New Articles - Latest News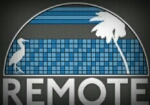 Added: December 9, 2013
Hot off the release of Good Ratio, the Remote team has released a 10 minute web edit documenting their exploits on their recent trip to the Philippines.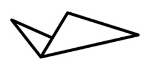 Added: December 9, 2013
Virtue Wakeskates team rider Tommy Wooten just released a new web edit. It's a well rounded edit, with Tommy shredding behind the PWC, battle falls, and various other winchable gaps.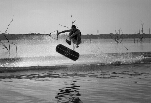 Added: December 9, 2013
2014 is right around the corner, and Signature wakeskates are ready for the new year. Head over to SignatureWake.com to check out their line up.



Added: December 9, 2013
Andrew Roehm launched a new website to showcase his work with media. His entire video collection can be viewed as well, so head over to AndrewRoehm.com and check it out.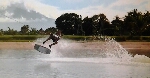 Added: December 9, 2013
Clement Depremonville's section from "Yeah, You!" has gotten a lot of attention. Originally mashed in between some wakeboarding, Clement's section has been set off on its own for your viewing pleasure.


Recent Wakeskating Videos