New Articles - Latest News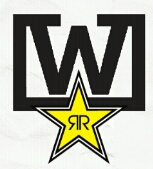 Added: May 21, 2013
One of the most anticipated wakeskate events is only 10 days away! Retention will take place in Nahunta, Georgia from May 30 to June 1. Bring a tent!

Added: May 1, 2013


Daily Basis from Seth on Vimeo.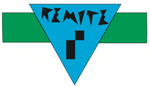 Added: April 30, 2013
Spring has been a kind month to Remote. Last year, the wakeskate world was lit on fire with a new rider joining the team. And now it's official: Andy Kolb is the newest rider to join Remote. Read on to check out his welcome video.

Added: April 26, 2013


2013 Moments at Byerly Toe Jam from PATRICK WIELAND INC. on Vimeo.



Added: April 25, 2013
Here's an amazing video recap from the first stop of the 2013 Wakeskate Tour Presented by Rockstar Energy. So check out went down at the 10th annual Byerly Toe Jam.


Recent Wakeskating Videos