Danny Hampson Wins WWA Wakeskating Nationals
Date: 08-13-2012

Obscura Wakeskates founder Danny Hampson won the WWA Nationals for wakeskating a few weeks back! There wasn't much out there for a trick run-down, but Wakeworld.com posted up a video with the finals run for Danny, Brian and Brandon. Check it out, and congratulations to all of the riders!



2012 WWA Nautique Nationals - Pro Wakeskate from WakeWorld on Vimeo.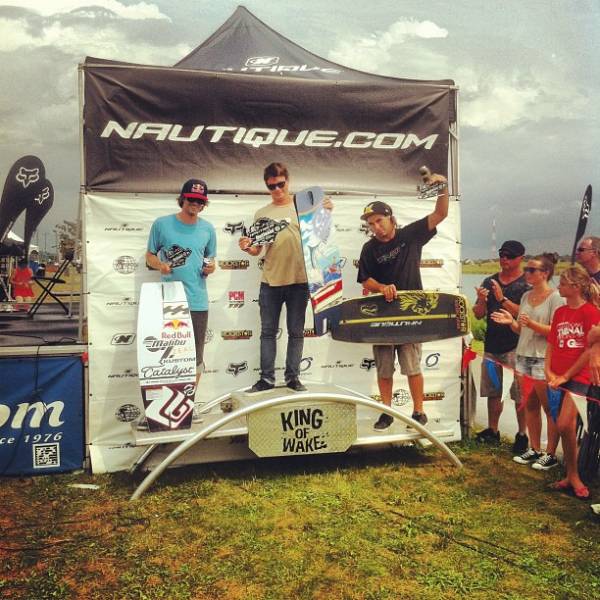 Photo Credit: Transworld Wakeboarding Instagram

Comments?
Shop For Wakeskating Gear